In Memory
Everett Monroe James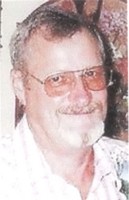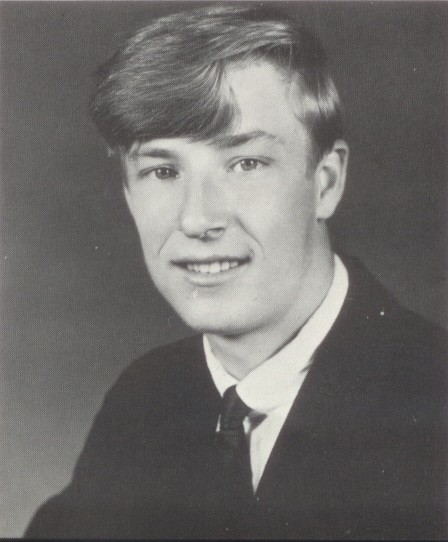 Published Feb 3, 2009
Everett James

MARBLE HILL, Mo. — Everett M. James, 58, of Marble Hill died Monday, Feb. 2, 2009, at his home.

He was born Dec. 15, 1950, in Lutesville, Mo., son of Earnie and Beatrice Hill James. He first married Shirlene Hodge on March 10, 1973. He later married Norma Sitze on Sept. 6, 1998. She died Sept. 27, 2002. He then married Patricia Diana Long on July 19, 2003.

James had worked as a mechanic in a hat factory.

Survivors include his wife; his mother of Marble Hill; two daughters, Nicole Goodman and Misti Allen of Marble Hill; a stepson, Tony Jaco of Millersville; four stepdaughters, Tonya Gregory and Theresa Shaffer of Marble Hill, Tracy Teal of Farmington, Mo., Heaven Sitze of Patton, Mo.; two brothers, Robert James of Marble Hill, Richard James of Perryville, Mo.; two sisters, Joan Seibert of Hollywood, Fla., Louella Bollinger of Marble Hill; eight grandchildren; and 10 stepgrandchildren.

He was preceded in death by his father, a brother and a granddaughter.

Visitation was at Liley Funeral Home in Marble Hill.

The funeral was at the funeral home, with the Revs. Kirby Grindstaff and Jamie Hovis officiating. Burial was in Old Trace Creek Cemetery near Glenallen, Mo.